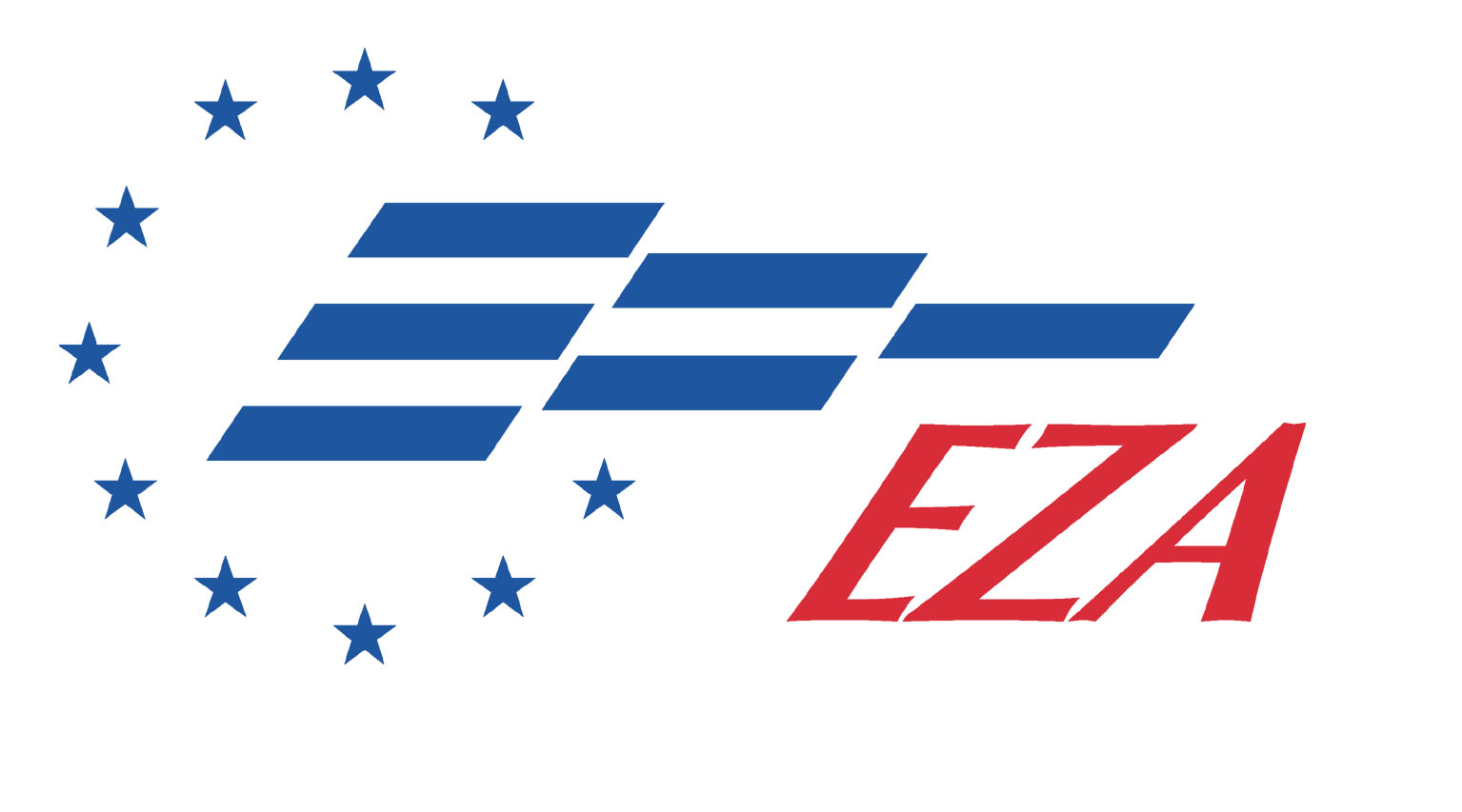 The European Centre for Workers' Questions (EZA) is a network of over 70 workers' organisations from 29 European countries that are based on Christian social values. EZA members are trade unions and socio-cultural workers' organisations as well as education, training and research institutions that address workers' questions.
Through its "European Social Dialogue" education and training programme the EZA promotes the social dialogue on a national and European level and discussion of social challenges in Europe. The aim is to help solve workers' and social questions.
The EZA's work is co-funded by the European Union.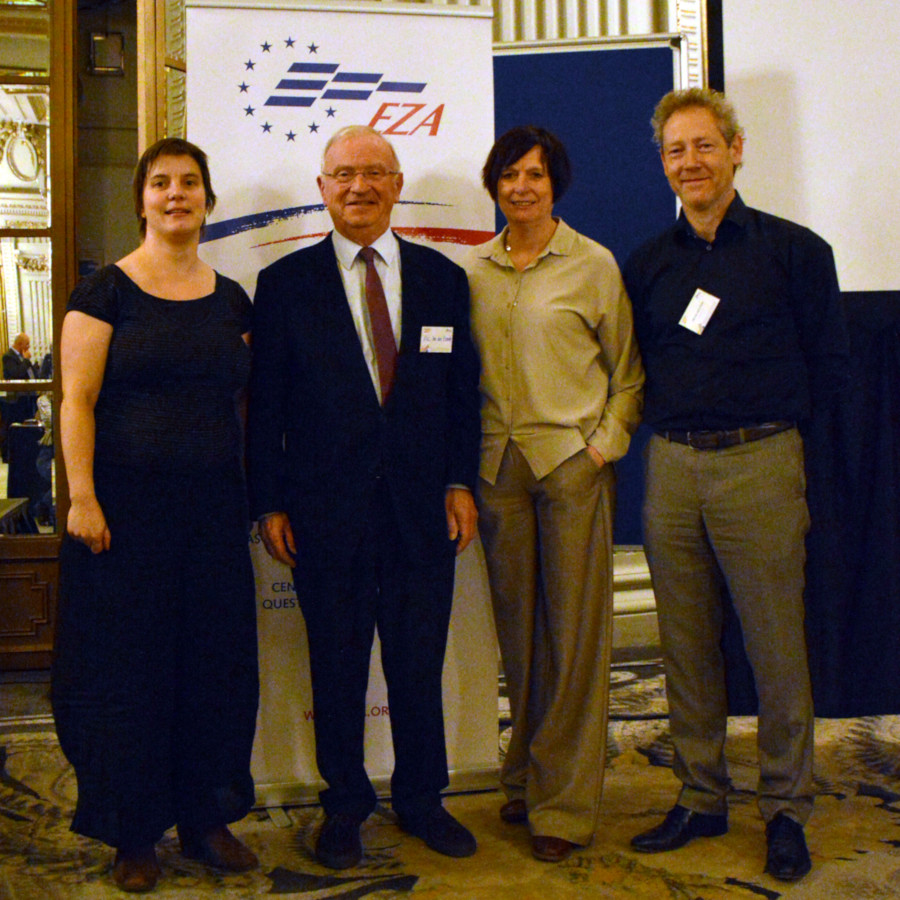 The new President of the European Centre for Workers' Questions (EZA) Luc Van den Brande, former Belgian Minister of Labour and Employment, former Prime Minister of the Flemish Region, is a proven European. He is currently a member of the EU Committee of the Regions and Special Adviser to the President of the European Commission, Jean-Claude-Juncker, for public relations towards citizens.
Luc Van den Brande is well-connected at European level and has profound expertise in EU policy and EU organizations. Born on October 13, 1945 in Mechelen, Van den Brande practiced law for a long time and was associate professor at the Catholic University of Leuven (Belgium). In his political career he was also a member of the Belgian House of Representatives, the Flemish Parliament and the Belgian Senate.
Read Luc Van den Brande's speech: